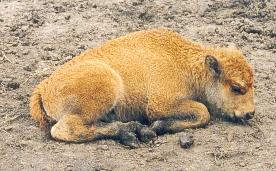 Miracle's First Calf

"Millennium"

Born May 27, 1998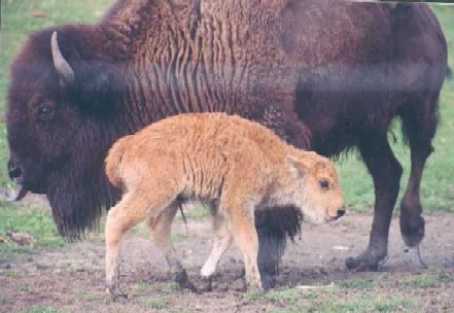 Miracle with Her Second Calf,

"Lady Miracle"  aka, "Lady"

2 Hours Old

Born August 18, 2000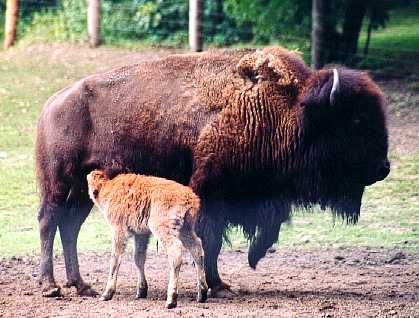 Millennium with Mom, Miracle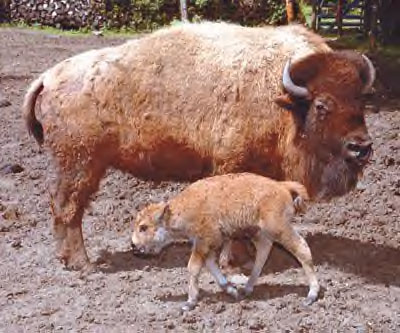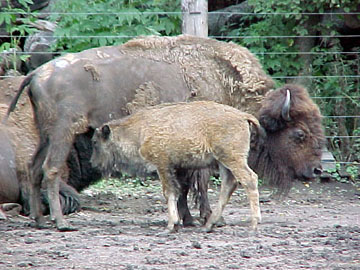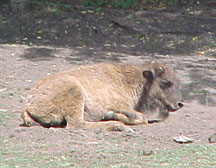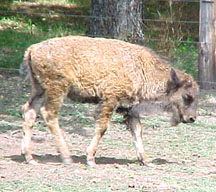 Miracle with Her Third Calf,

"Mitakuye Oyasin,"

Born

April 20, 2002

(Photos Taken August 6, 2002)

Her name is a very famous and sacred Lakota, Dakota, and Nakota Sioux term meaning "We Are All Related in the Sacred Hoop of Life."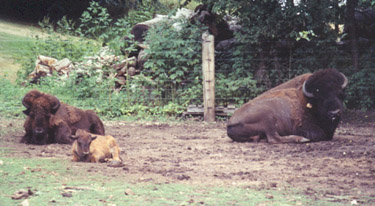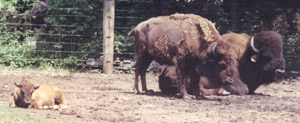 Miracle, Mitakuye Oyasin, and Miracle's Mate, JYBD

August 20, 2002

For Numerous Other Photos of Miracle and Mitakuye Oyasin,

Click Here....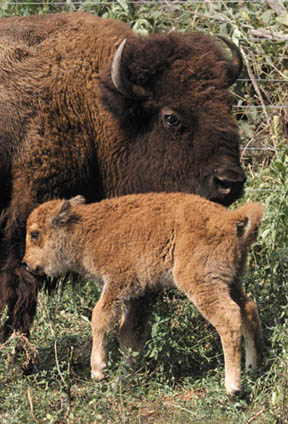 Miracle with her fourth calf,

"Miracle 4"

September, 2003

Photo © and Courtesy of

The Janesville Gazette

www.janesvillegazette.com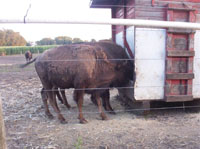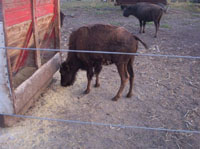 Miracle 4

August, 2004

Photos Courtesy of Beckie Carney,

Janesville Wisconsin